Welcome to retail's largest meetings programme ever
Connect @ Spring Fair is the game-changing, new meetings programme at Spring Fair 2024. It helps suppliers create leads, orders and opportunities in an incredibly efficient and effective way, and enables buyers to quickly and easily find the right products and brands their customers will love. Together, we'll fuel Spring Fair with 12,000+ meetings for the home, gift and fashion retail community!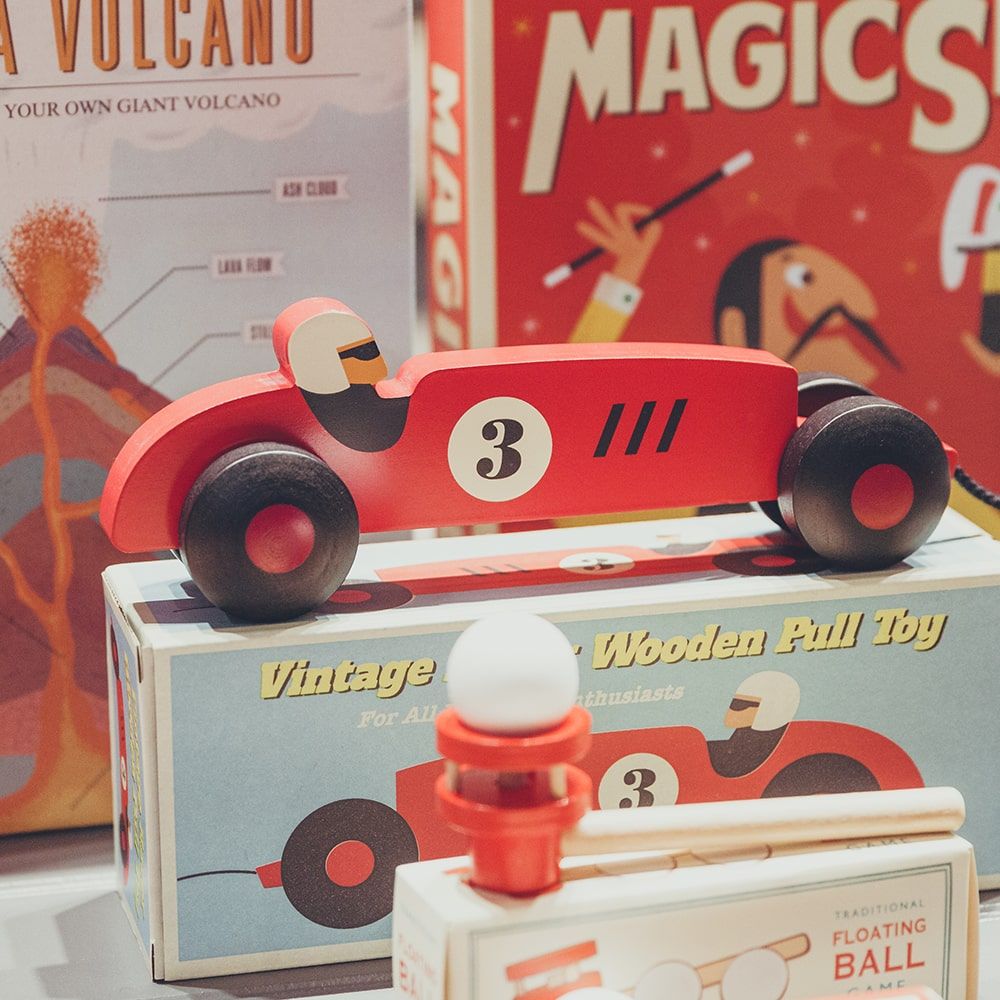 All meetings take place on supplier's stands
Everyone's a winner with Connect @ Spring Fair. All meetings are double opt-in (both parties want to meet each other), held at the supplier's stand to allow the buyer to discover the full range of products offered, and are scheduled based on individual availability.
With Connect, you're in the driving seat
With Connect @ Spring Fair, both the buyer and supplier can choose how many meetings they would like, on days and times that suit them best. Buyers can find the exact suppliers they want to meet and source the best products for their shop. While suppliers can make the right connections with clients who want to meet them too.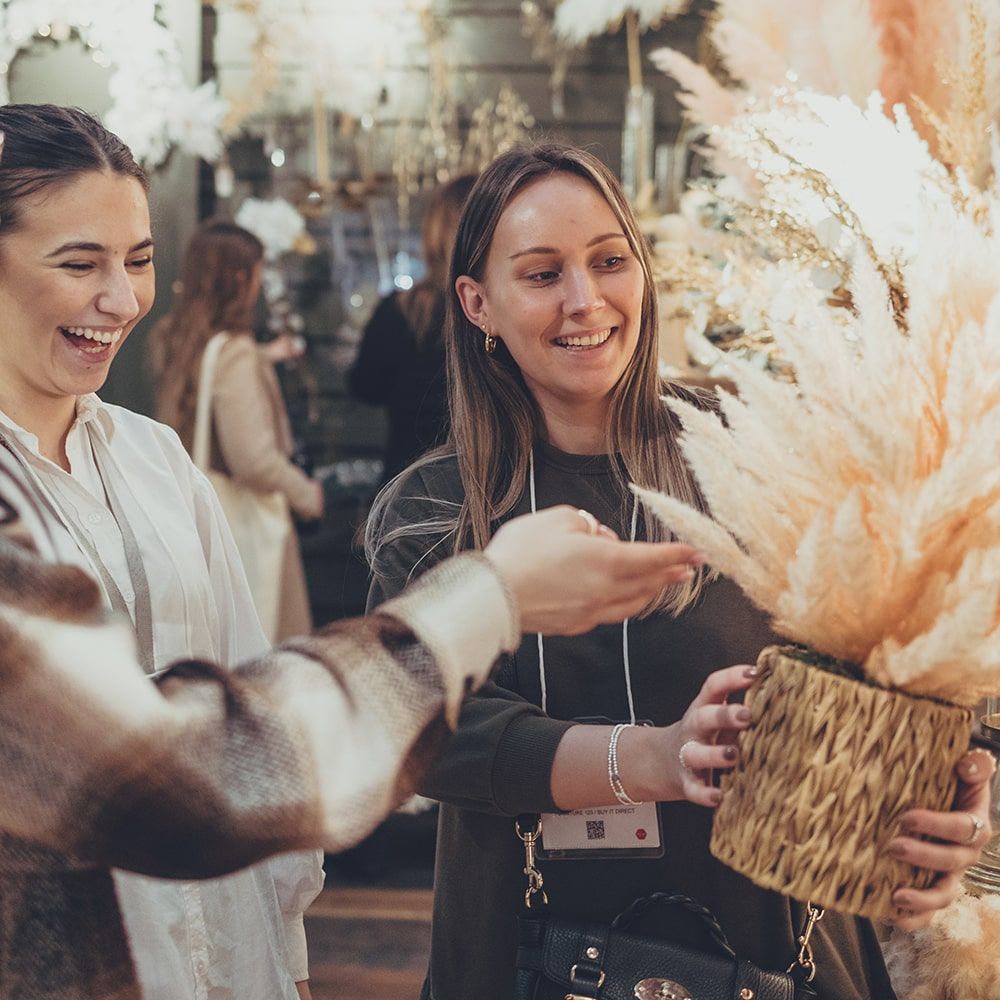 Be a part of the ground-breaking launch of Connect @ Spring Fair
As an exhibitor, you will benefit from:
Viewing profiles of thousands of buyers participating in Connect @ Spring Fair
Pre-arranged and double opt-in 15-minute meetings at your stand across the four days of the show
Having control of who you meet, giving you a greater visibility into potential business opportunities
Ability to plan your time and resources on site effectively - from staffing levels to bringing relevant ranges to suit the profile of buyers needs.
Buyers participating in Connect @ Spring Fair will be able to:
Browse and find the best products and suppliers their customers want.
Discover and be inspired by new and emerging products.
Quickly and easily meet the suppliers behind the products they need, on stands at the show.
Find specific product features and supplier terms that suit their business needs.
Connect @ Autumn Fair is launching in September 2023, see more below:
"Connect @ Spring and Autumn Fair is a game-changer which the trade show model needs for the retail industry. Exhibitors will be able to find and meet buyers more easily, creating more opportunities and ultimately doing more business! Being able to promote their product ranges, price points and delivery times before the event in the Connect @ Spring Fair platform and pre-schedule meetings with buyers they want to meet is a step change in helping exhibitors and buyers get the most out of both Spring and Autumn Fair. I believe that this is what the industry has been missing."