The marketplace for wholesale Home, Gift and Fashion
Spring Fair is where best sellers are found, relationships are forged and curiosity is piqued. Imagine a treasure trove of new ideas and new trends just waiting to be discovered and displayed in your shop or showroom.
Spring Fair Destinations
4 days, 3 key buying destinations​: There's a place for every business and every product type at Spring Fair.​ Check out our individual destinations and sectors to find out more about the area of Spring Fair that suits you best.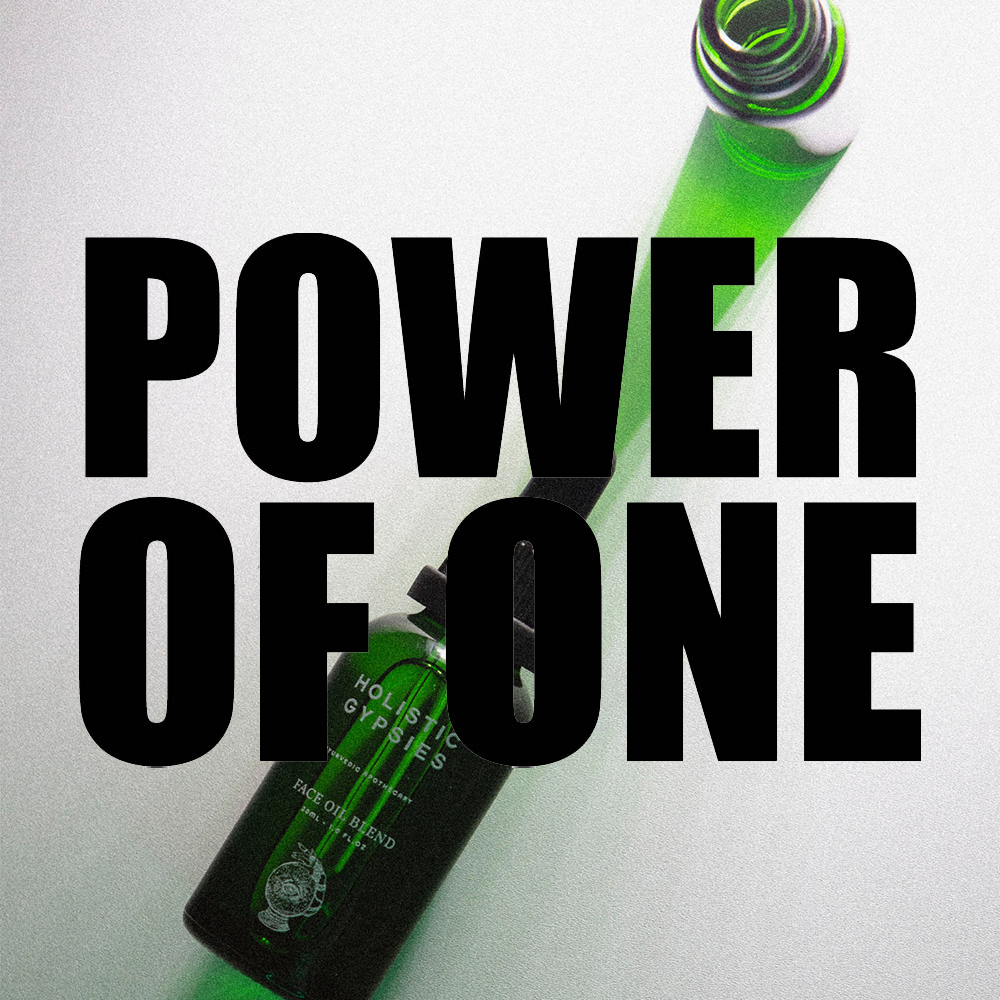 The Power of One campaign energises retailers and consumers to take small steps to change the future. Take a look at the pledges we have made for 2022 and the sustainability trail highlights brands and suppliers striving to do their part.
Meet Our Exhibitors
We're the UK's marketplace for wholesale, gift and fashion. Check out the exhibitors that took up their placed at Spring Fair 2022.